"Your Highest Potential is like the Sun…
you may not see it on a cloudy day, yet it still exists.
On those days you must rise up to meet it."

~Tina Dowdy~
You're Smart.
You're Competent.
You have Good Intentions.
You have Skills, Talent, Gifts & Potential.
And yet, you feel stuck…
Your life & business dreams are not exactly what you hoped for:
You feel alone & disappointed;
Obstacles & overwhelm feel defeating; 
Uncertain of how to make money & ideas work for you; 
Time seems to elude you from making meaningful progress.
Your professional life story needs a sense of:
Knowing what to focus on first;
Direction to grow financially stable;
Belonging with other women like you;
Trusting your decisions with ease & confidence!
I'm Here for you. Whether you want to work solo or open a brick & mortar shop,
A coaching relationship with me will position you to thrive in:
The Art of Self Mastery & Authentic Leadership;
Mindful Clarity of your Core Vision and Owning your Value;
Designing & developing creative & profitable ideas, workshops & results;
Time management & fun networking skills that keeps you focused on success! 
Being smart is easy… being successful takes mindfulness.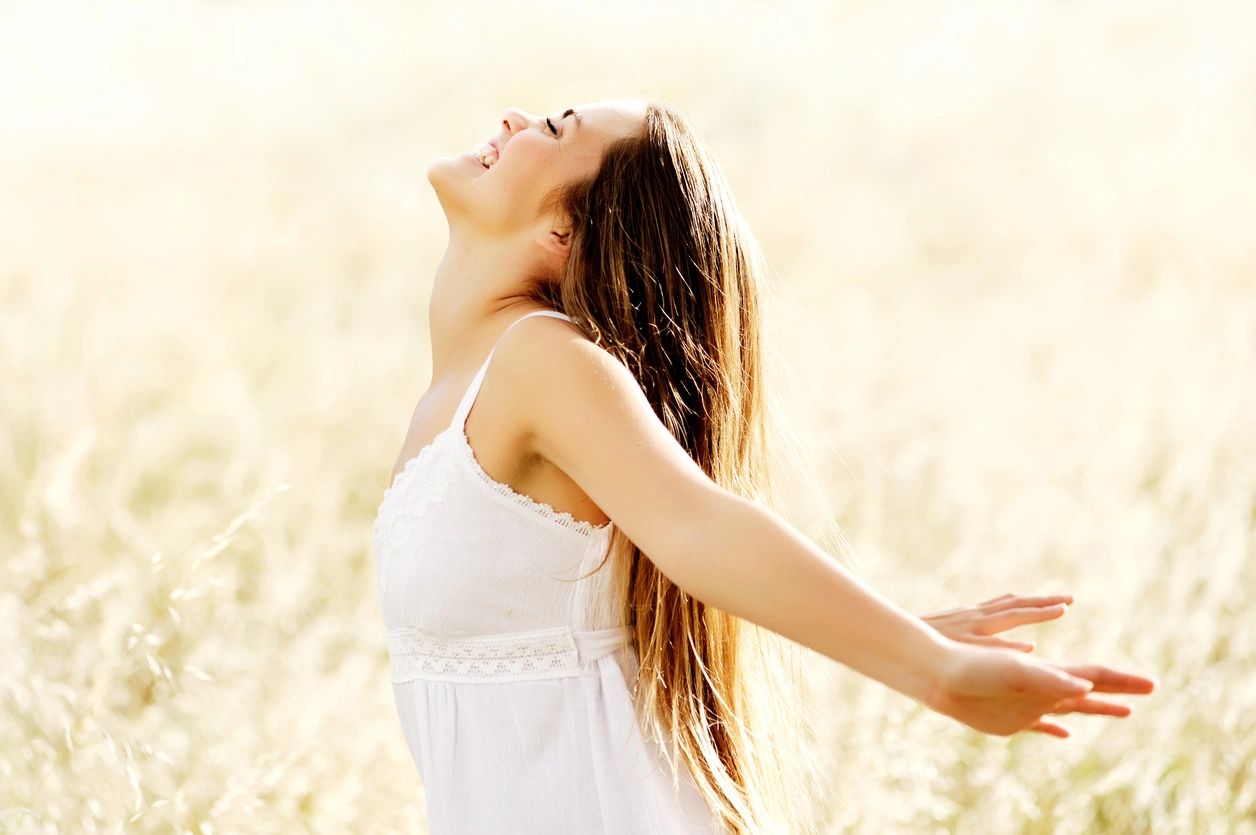 Let's Rewrite Your Story Together!
Contact me today! to Schedule your free Unleash your Inner Success Story Strategy Session.
Email me at: [email protected]
Warmest regards,
Tina