The Mindful Art of Growing Your Business...
Get Your FREE Holistic Business Reset Guide
for female coaches, practitioners and healers who want to Realign Purpose, Passion and Profits
Making Self-Growth Your Superpower in Business
Working with me will give you the practical tools to confidently design and grow your business with laser focus.
I have personally lived the vast difference between being a kind & knowledgeable professional with good intentions versus being a mindful entrepreneur with a very clear vision. I can vow to you that the agreeable- unaware- smarty pants version was not the recipe for success as much as it was an opportunity for growth.
The mindful version replaced burnout with stamina, leveraged my business to attract my ideal clients, added tremendous value to my quality of life and encouraged self-worth. Mindset growth is an important part of my business strategy and if you work with me it will also be yours. It's the exact thing that will magically transform you and your business to grow together, as you evolve – so will your business. It's guaranteed.
Conscious Business Coaching for Women
Hi. I'm Tina Dowdy… a mindful & successful entrepreneur; humanitarian, small business consultant and transformational life coach, intuitive counselor and friend.
I am the one committed to helping you rise above your struggles with doubt & fear and boost your confidence and focus on growing a profitable business you'll love.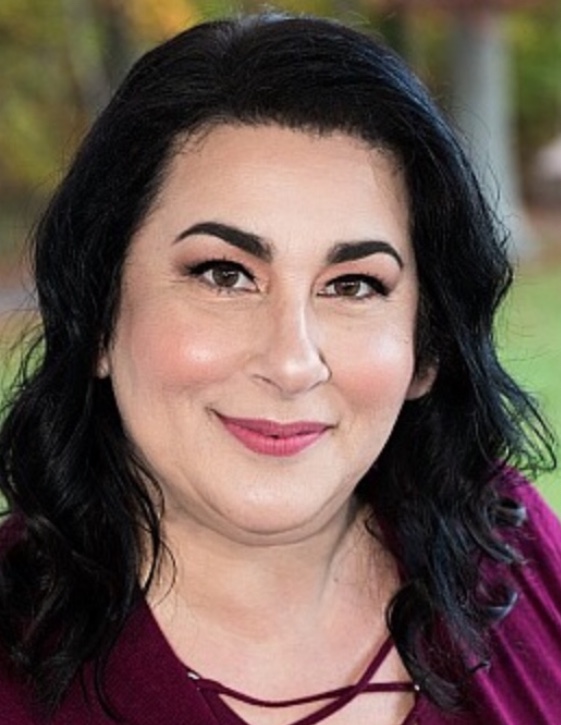 Navigating Your Brilliance
I've designed a holistic business coaching model that maps out the sum of YOU and your business. This includes all that is genius about you and all that gets in the way of your genius from expanding into the confident entrepreneurial leadership role that you deserve to be in. If you work with me I will show you solutions on how to stay focused and turn your limiting fears into limitless opportunities to achieve your highest potential.